Durham PreK Team
Durham PreK is supported by many people across many different agencies. Below you will find information on the Child Care Services Association Durham PreK Team.
Durham PreK is a true collaboration between local child care initiatives and organizations to achieve the vision of equitable access to high-quality pre-K for all children in Durham County. To view the collaborative team, click below.
Martha Alba
Pre-K/Scholarship Services Coordinator.
Beverly Williams
Technical Assistance Manager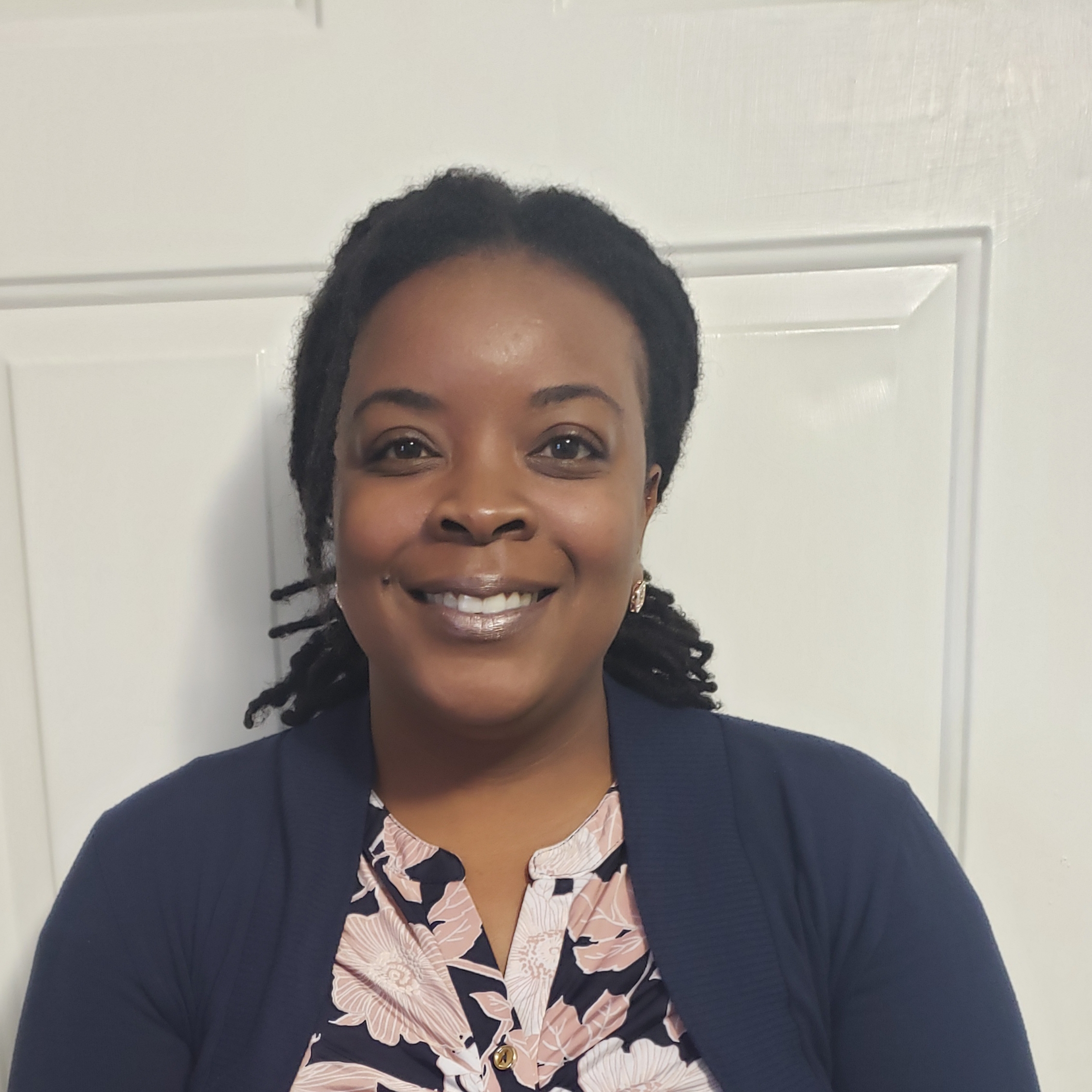 Kamika Henderson
B-K Technical Assistant Specialist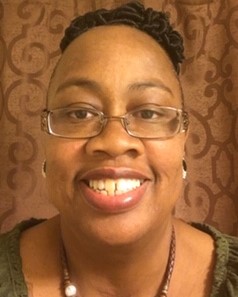 Nita McAdoo
Lead Technical Assistant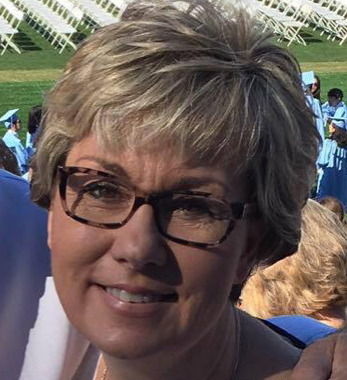 Shawn Shefte
BK Technical Assistance Specialist