Happy International Women's Day!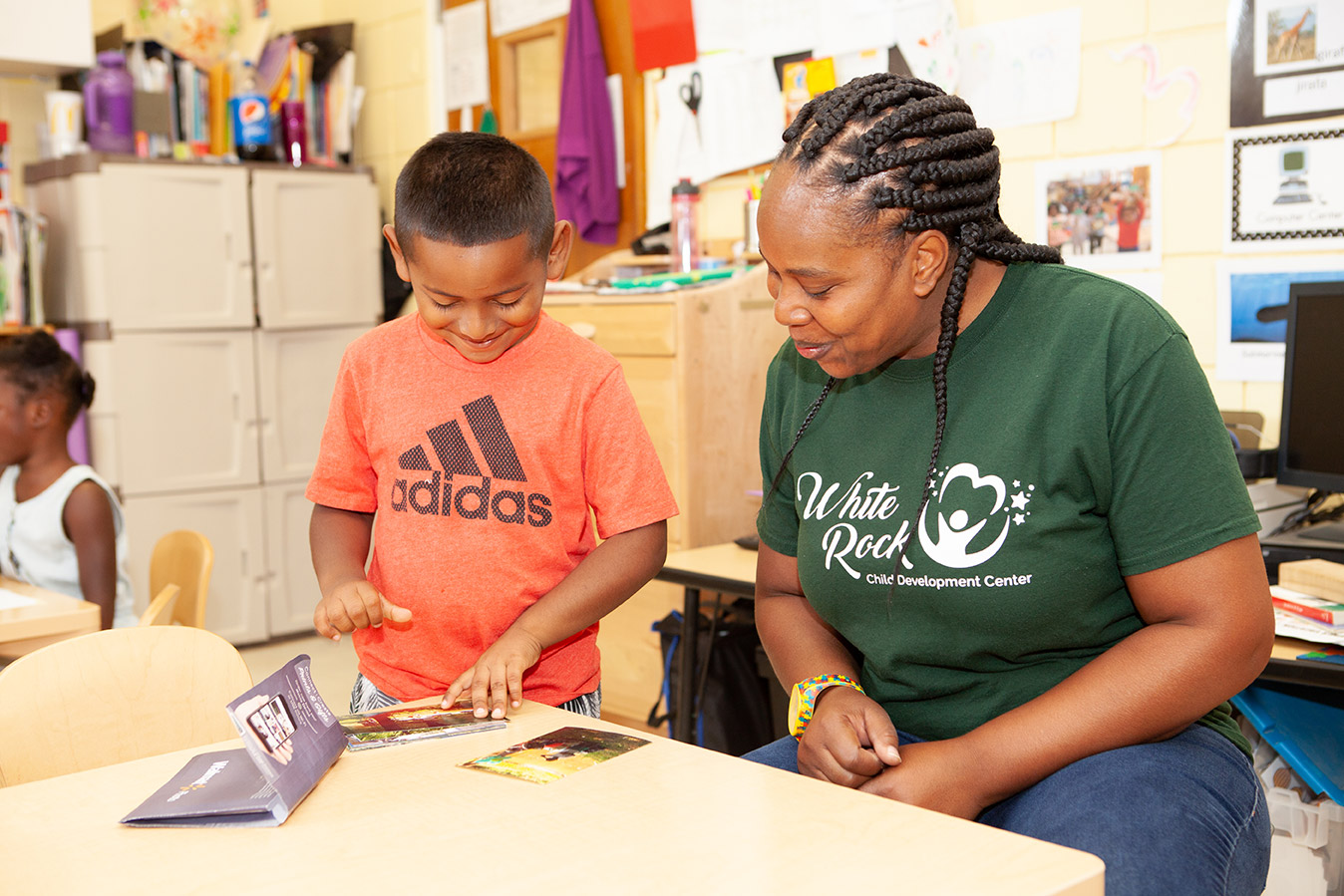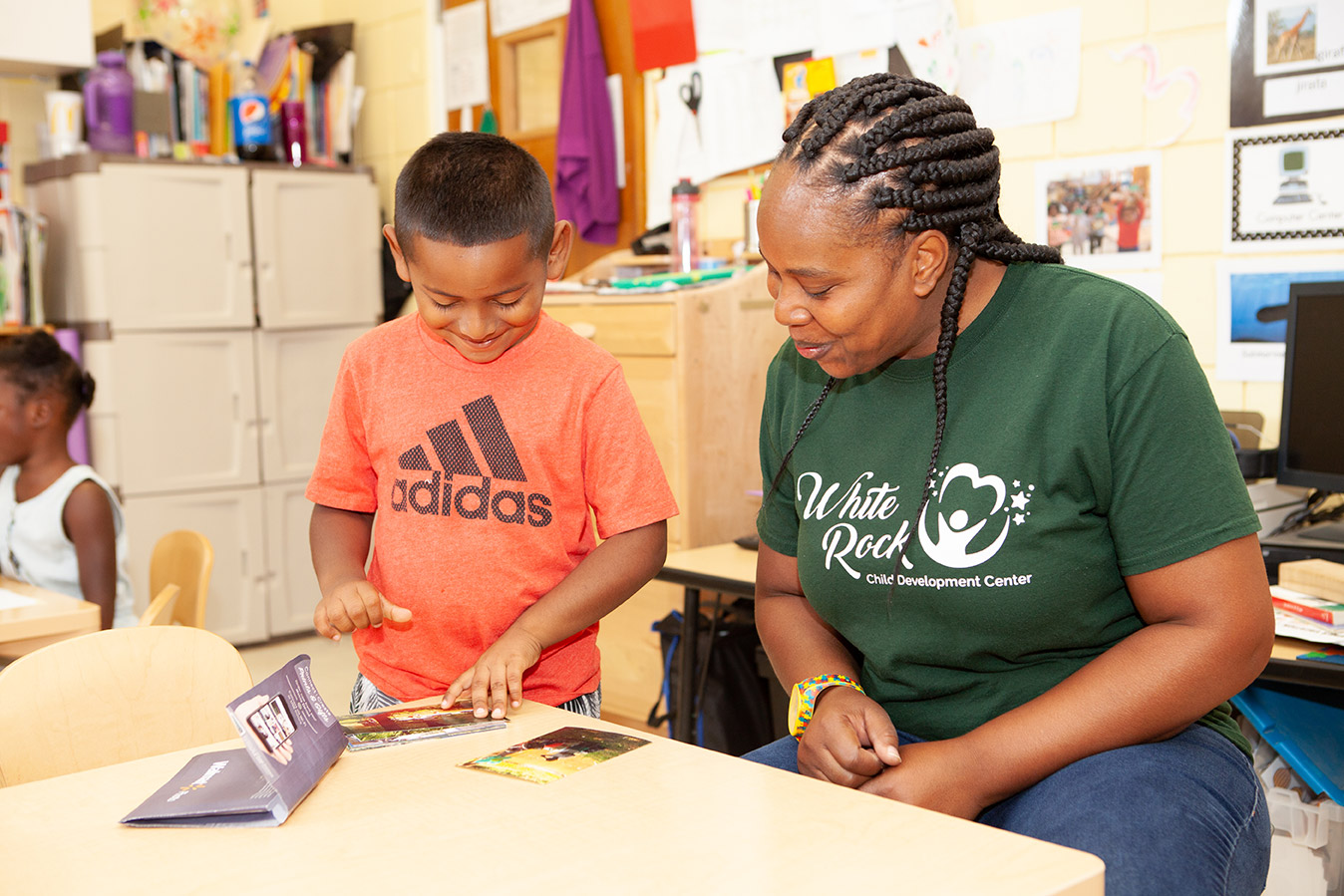 Throughout history, women have taught children across the world. In America, women cared for young children in their homes and then eventually in schools. They began to gain certifications in teaching from teachers colleges, developed the field professionally, and advocated for the betterment of schools. Today, the education workforce is overwhelmingly female, especially in early childhood. As Elise Franchino wrote in her New America blog post, "while we seek to promote gender equity in the field and continue to strive to build a more representative workforce, this Women's History Month we celebrate and honor the women who have transformed early childhood education and continue to pursue this noble work."
Read her article, Celebrating Women in Early Childhood Education, here.
We also want to celebrate the Black and African American women that worked as early childhood caretakers and educators during and after the abolition of slavery in America. Child care was one of the few jobs available to Black and African American women, but even still faced inequities in pay and recognition. They advocated for better child care options for Black children and children from lower-income families, for example, the Child Development Group of Mississippi fought for the opportunity to implement Head Start across the state in the 1960s. They faced opposition from white politicians and government leaders, but ultimately opened eighty-four centers and served six thousand children. In addition, these centers employed many Black women that otherwise may not have found work elsewhere, including civil rights activist, Unita Blackwell.
Read more about the Child Development Group of Mississippi written by Crystal R. Sanders from the Presbyterian Historical Society here.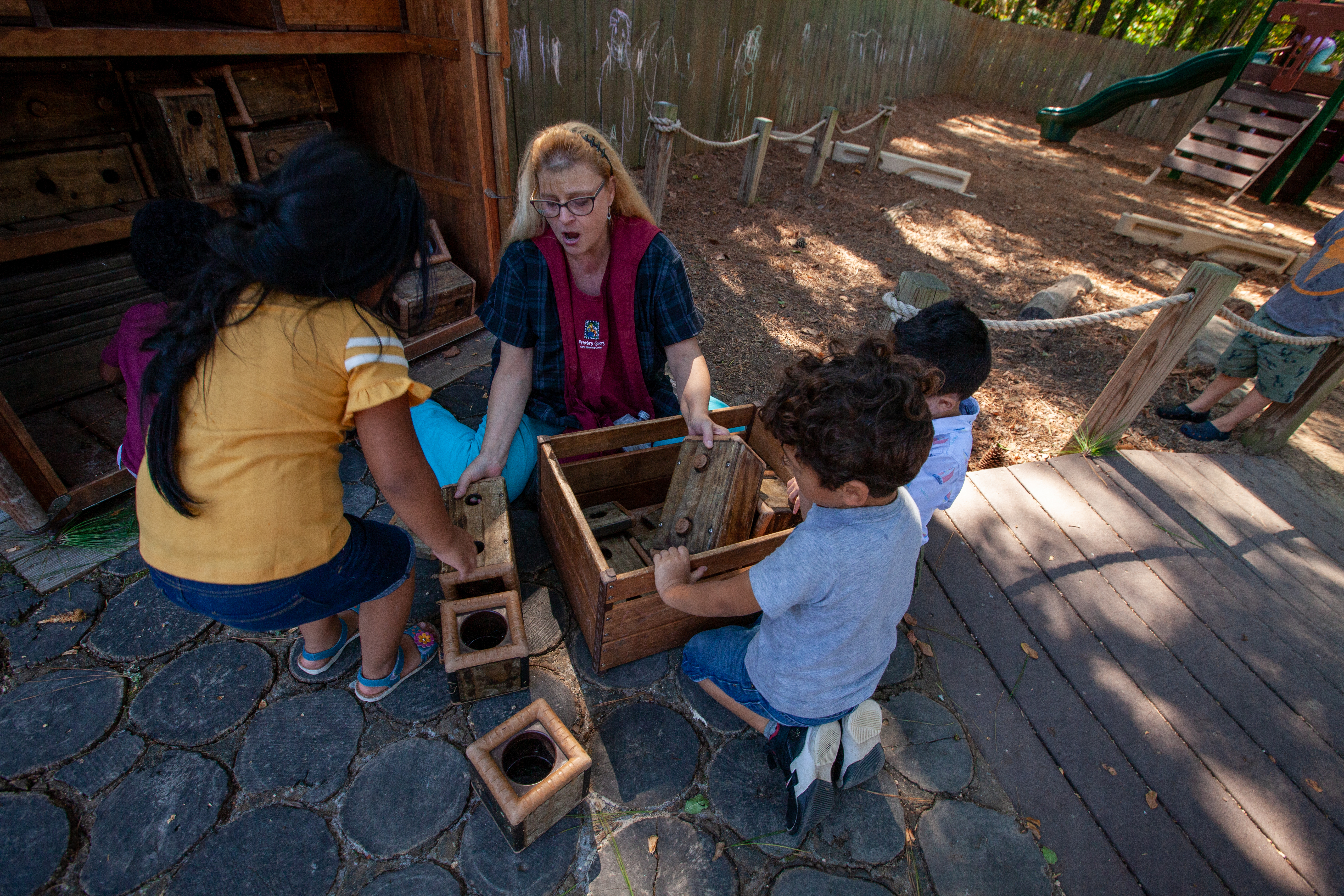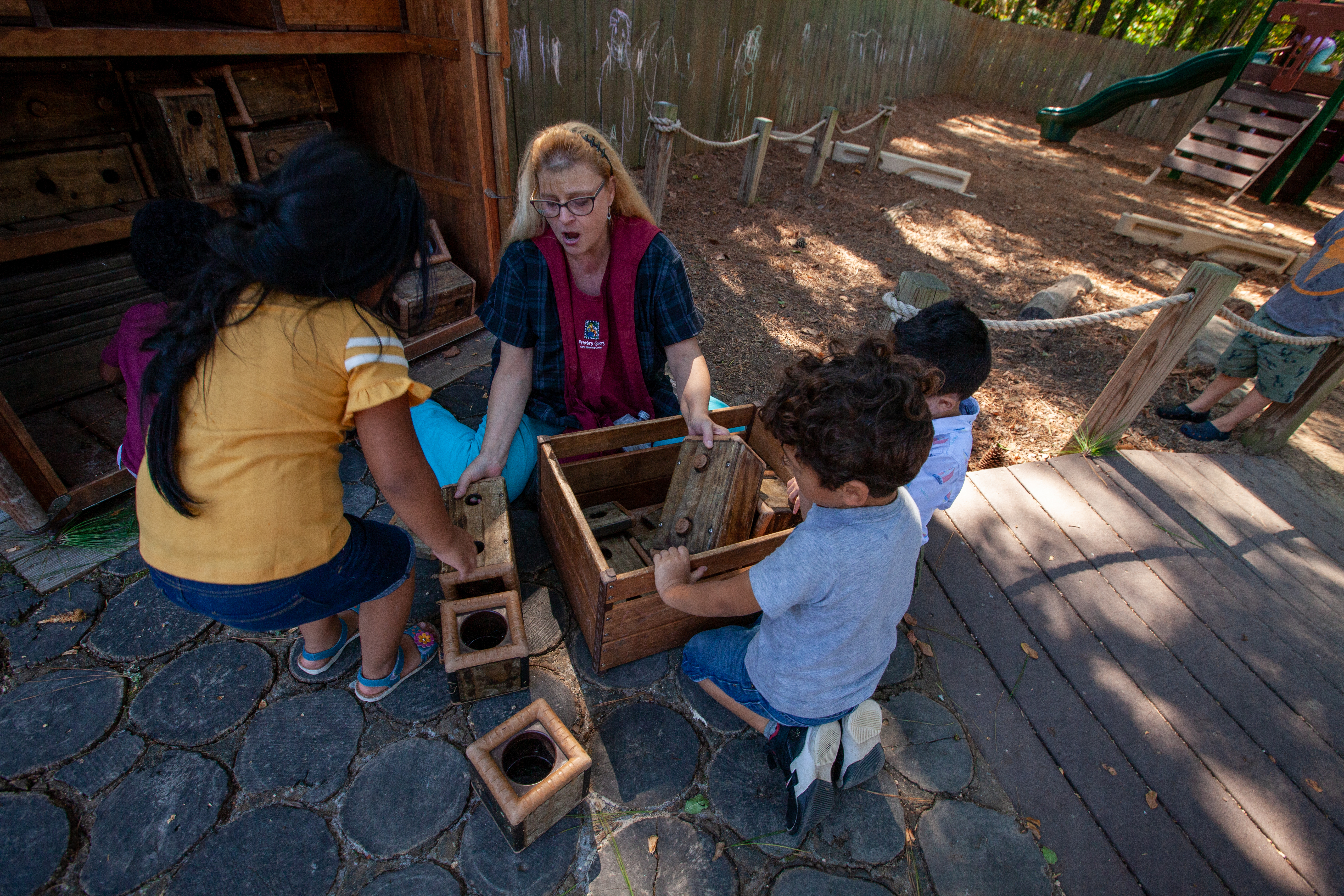 In 2019, the early education workforce was almost 94% female and the median salary was $16,443. Early childhood educators still face economic inequities and hardship. In Durham County, we are working to provide equitable wages through our teacher compensation commitment, but teachers across the state of North Carolina and the United States all deserve to be compensated for their compassion and commitment to teaching our youngest learners.
Child care could not exist without the time, advocacy, passion, knowledge, and love put into the field by thousands of women every year. We encourage you to thank a woman in early education today in honor of International Women's Day.