Primary Colors Early Learning Center
at Riddle Rd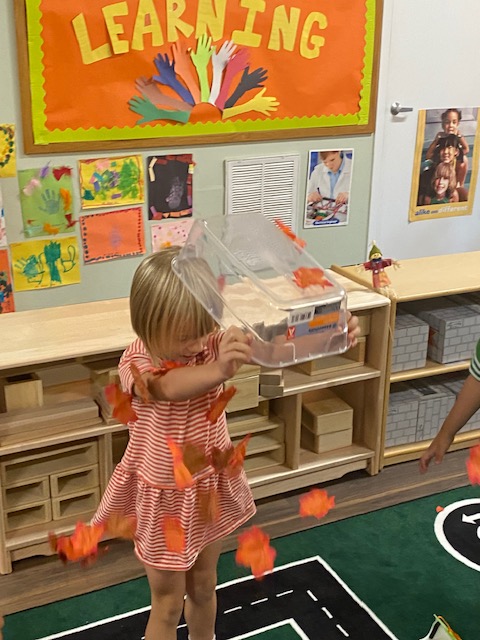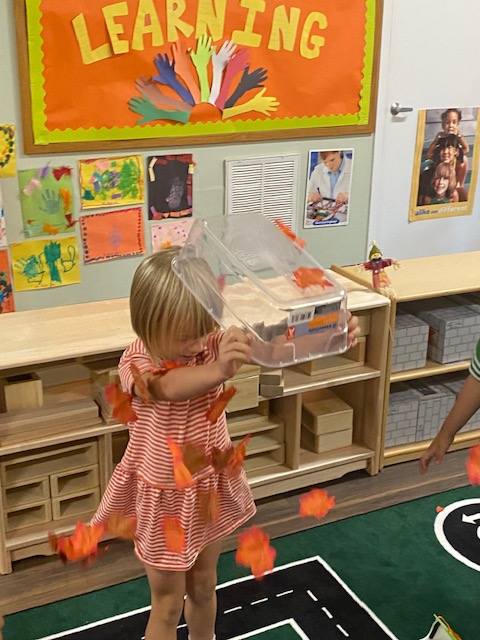 "Kara Vample Turner is proud of the excellent reputation of Primary Colors, one of the largest, privately owned, 5 star facilities in Durham, NC. As a second generation childcare center owner/operator, Kara has followed the advice of her mother to make providing a safe, secure and loving environment a priority and the foundation of her Early Learning Centers in Durham."
"Since opening Primary Colors Early Learning Centers in Durham in 1993, Kara has strived to implement the best practices in high quality childcare. Kara is passionate about providing individualized early childhood education for the children in her care. Kara personally designed the engaging, cozy learning environment where children can explore, discover and become confident learners. Kara is happily married, with two beautiful daughters."
This site was formerly called Triangle Day Care Center.
Director: Kara Turner
Address: 1301 Riddle Rd., Durham, NC 27713
Phone Number: 919-598-1573
Website: https://www.primarycolorselc.com/
Classroom Hours: 9:00 am - 3:30 pm
Program Hours: 9:00 am - 3:30 pm
Wrap Care Hours and Fees

Before Care: 7:30 am - 8:45 am, $86.14 per week
After Care: 3:30 pm - 5:30 pm, $86.14 per week
Combined Care Fee: $129.33 per week

Star Rating: 5
Teacher and Assistant Teacher Names

Abigail Barr and Britteny Lipscomb
Shamika Torian and D'Asia Moore
Sharelle Torian and Beverly Fields
Highlights
Primary Colors Early Learning Center at Riddle Rd. partnered with the Natural Learning Initiative at NC State University to transform their outdoor learning area! Read more here.
Ms. Sharelle Torian recently enrolled in the Birth-through-Kindergarten program certification program at Catawba College.
Director Kara Turner passed her Classroom Assessment Scoring System© (CLASS©) Observer recertification in the spring!
Read about a few of the lessons teachers at Primary Colors Early Learning used to promote higher-order thinking skills and support cognitive development in the April 2021 Teacher Spotlight.
When the COVID-19 pandemic started in the spring of 2020, Ms. Abigail Barr taught us a fun counting game. Check it out here.
Teacher of the Week Recipients
Abigail Barr - September 2020
Britteny Lipscomb - February 2021
Sharelle Torian - March 2021
Beverly Fields - May 2022
Amazon Wishlist
You can support Primary Colors Early Learning Center at Riddle Rd. by purchasing something from their Amazon wishlist! All items will contribute to classroom learning.