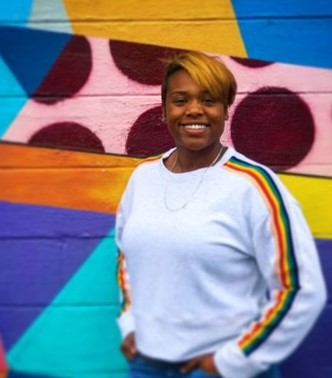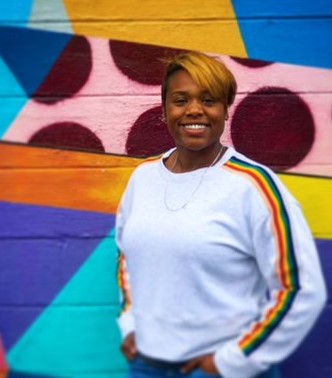 Though we are sad to see her leave the director position at Primary Colors Early Learning Center, we are so proud and happy to announce Ms. Yvette will be pursuing her passion for clinical research by working on a COVID-19 research study. In a year like we've had the last twelve months, it is even more heartwarming and exciting to see one of our Durham PreK directors follow their dreams!
Mrs. Kara Turner, owner and founder of Primary Colors Early Learning Center, shared the news with us last week, and we wanted to share her words with you.
"I hoped that I would not have to share this news with you, but the time has come.  Ms. Yvette is resigning from her position as Program Director at the end of this month.
"You all probably don't know this, but Yvette is somewhat of a science buff and has always been interested in clinical research. She was following that down that path after college, but I offered her a summer internship at PC, which eventually led to her becoming the center's Program Director. The race for the Covid-19 vaccination piqued her interest in science and research again, so she applied and was accepted into a fast track Clinical Research Certification Program.
"We worked out a schedule that allowed her to telework and take classes online. It should come as no surprise that she was a standout student. Shortly after receiving her certification, an opportunity to work on a COVID-19 study for seniors living in group settings presented itself.  I knew this was the beginning of the end. She accepted what she thought would be a short-term assignment, but the company extended the study. It is not clear how long this study will last or when another opportunity will come along, so we agreed that stepping down from her full-time position at Primary Colors would be best at this time. She will work at the center in some capacity between studies, but a directorship would not work under the circumstances. The past year has been challenging, but there have been some silver linings. Yvette's courage to step out of her comfort zone into a new career during very uncertain times is one of them. We are so happy for her, and she knows there's always a place for her at Primary Colors."
Congratulations, Ms. Yvette, and good luck!